Buying agency in Eindhoven
PURCHASE AGENT EINDHOVEN
Have you been looking for your dream home for a while now?
Have you been searching for your dream home for a while? Let Extate Housing help you find your dream property. As a buying agency, we will do our best to purchase a property under favourable conditions that perfectly align with your preferences. We will represent your interests to ensure you have no regrets about your purchase later on.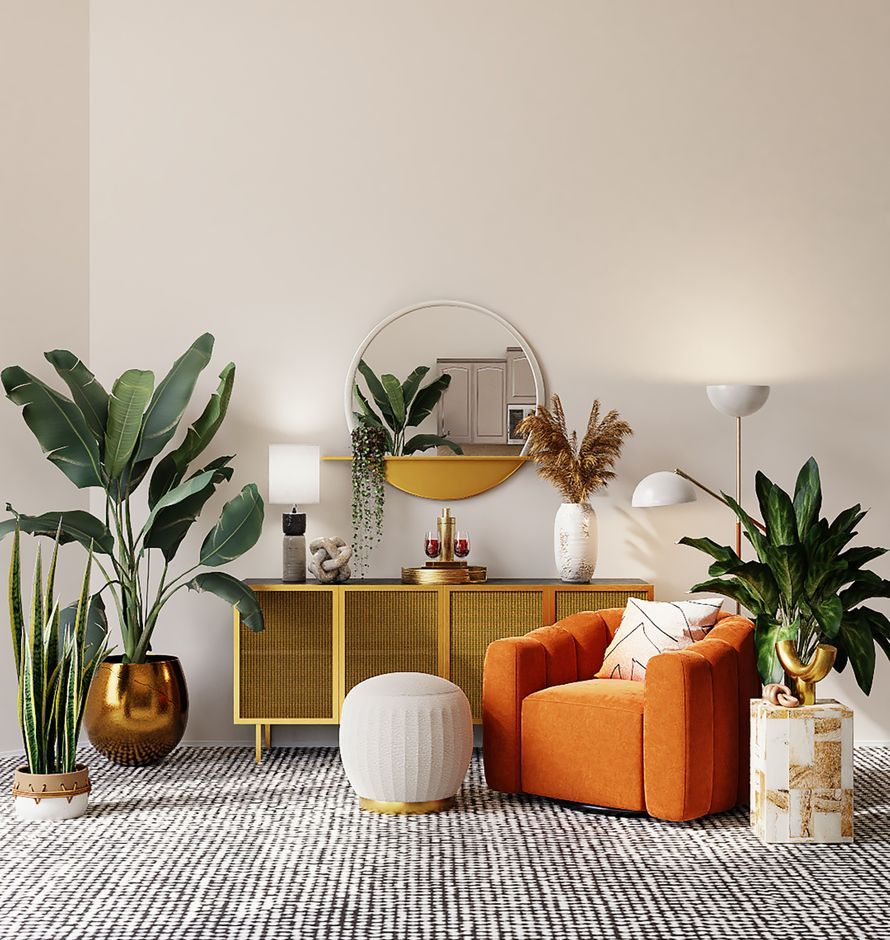 Buying
Purchase agent eindhoven
Valuation
In order to pay the right amount for the house, we will do the negotiations with the selling party. We will take into account the location, maintenance and other relevant issues during the valuation. We have our own technical team to inspect the property technically.
We offer our services for € 1,995 including VAT. We accompany you from A to Z (until the deed is signed at the notary).
This commission is based entirely on No Cure No Pay. The start-up costs are € 295 including VAT.
WHAT OUR CUSTOMERS SAY
Experiences
het team van Extate Housing heeft mij geholpen bij de aankoop van een appartement in Eindhoven tijdens mijn verblijf in het buitenland. Zij hebben mij volledig begeleid bij de aankoop. Super service.
Get in touch with us!
Please fill in the information below and we will contact you as soon as possible.