Management of your property
Property Management
Your property management is also in good hands with us. As an owner, you want to prevent vacancy while ensuring that the property is well-maintained.
This includes:

- Automatic collection of the rent
- 24/7 service for tenants and landlords
- Maintenance
- Maintaining good communication between the tenant and landlord
- Conducting inspections at the property
- Thorough documentation and record-keeping
- Cleaning of the property
- Preparing settlements
- In-house handyman service
- Handling all correspondence

For this management, we have our own management department to have everything under our control. We are an experienced property manager in the Eindhoven region.

At Extate Housing, we offer financial management and technical management. The Extate Housing team consists of rental agents and property managers. Our property managers are well-equipped to handle any emergency, malfunction, or report professionally and efficiently. As a landlord, you will always be kept informed of the status by our experienced team.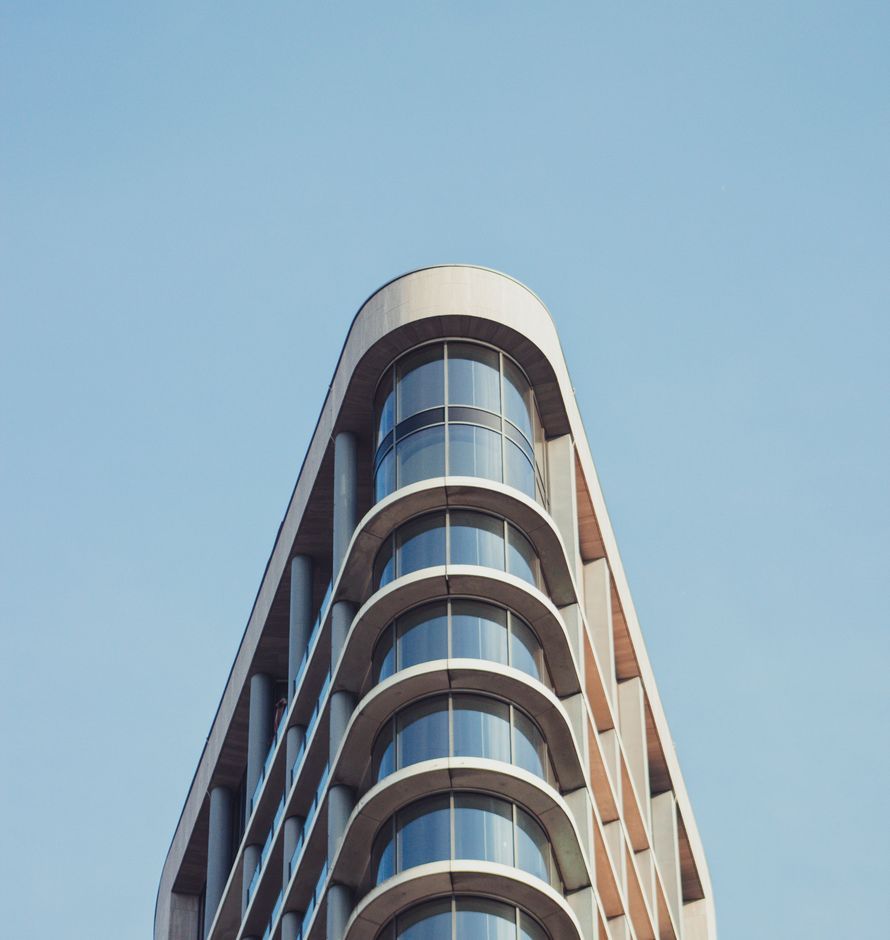 Management
Financial
management
When it comes to the financial and administrative management of your real estate property or properties, there are many aspects to consider. If you don't have the time or lack of expertise for the proper handling of finances and administration, we are more than willing to take this off your hands. As a property owner, it is essential to ensure that all financial matters are well-managed. Collecting rent, handling security deposits, and notifying of rent increases are examples of administrative tasks. At Extate Housing, we professionally handle all of these tasks and manage all financial transactions related to the properties under our management.
MANAGEMENT
Technical management
It's essential that your property is well-maintained and remains in good condition. At Extate Housing, you can count on the property being well-preserved. We conduct regular inspections to ensure that the property is properly maintained. Furthermore, we handle all malfunctions and complaints professionally. You can rest assured that any issues will be resolved to your satisfaction, helping to maintain a good relationship with the tenant as well.