Rent out a property in Eindhoven
WE ARE MORE THAN JUST A RENTAL COMPANY
Rent out your property?
Do you want to rent out your property(ies) fast, reliably and beneficially? At Extate Housing, we strive to. We are the modern rental agency with over 10 years of experience in renting accommodation. Because we are active, have a wide network and a database of candidates, we can make sure to quickly find the suitable tenant for your property. Would you like to know more about letting accommodation? Request our brochure or contact us. We are happy to help.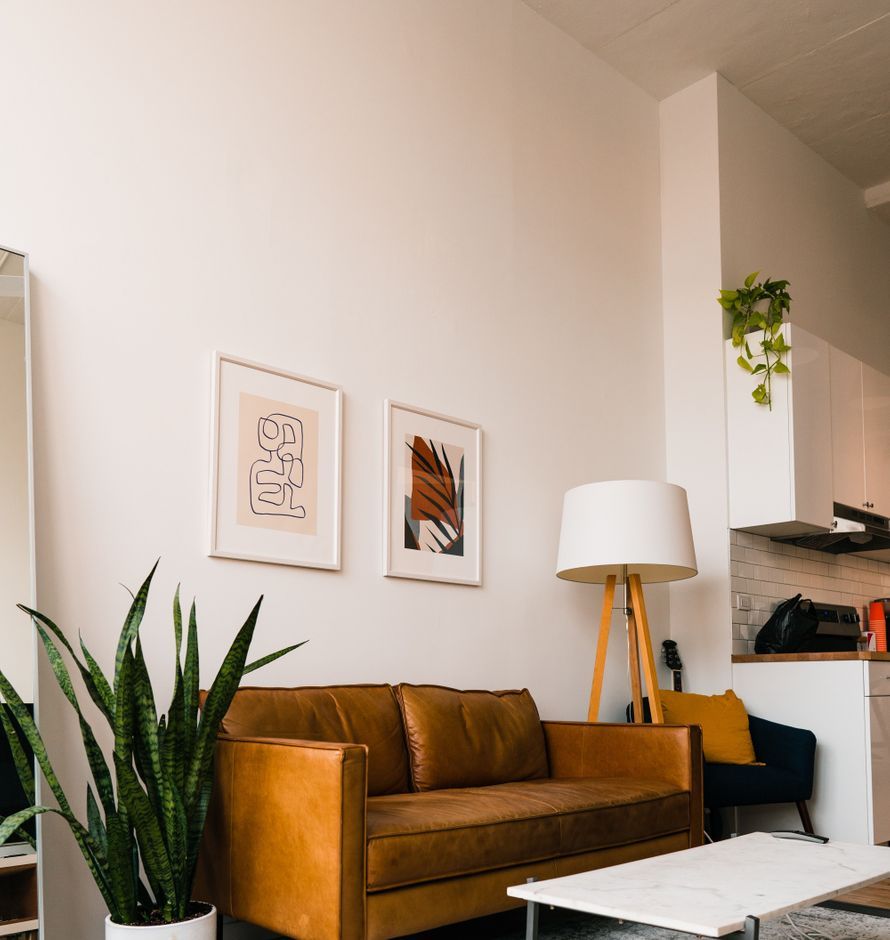 Rent out
Renting out your property to expats?
If you want to rent out your home to expats in the Eindhoven region, you can contact us. We are the specialist in renting out (furnished) houses to expats in the Eindhoven region. Many expats settle in Eindhoven and surroundings to work for large (tech) companies like ASML, Philips, HTC and other renowned companies. Expats are often looking for housing in the higher segment/higher price range but also in middle class housing in the Eindhoven region. Expats are often also reliable tenants. Extate Housing has a database of potential candidates who are looking for housing in the Eindhoven region.
Interested in a free consultation? Then contact Extate Housing, the specialist in renting to expats in the Eindhoven region.
STEP FOR STEP
Renting out your property in just 4 steps
1
Free consultation
During a no-obligation consultation we make an inventory of your wishes regarding the rental of your property. We will discuss all the possibilities of your property and advise you on an indication of the rental price.
2
Finding a tenant
We will immediately post the property on all our online platforms (Funda, Instagram, Pararius, Facebook, Expats rentals), and place a V sign on the property. We will also immediately approach potential candidates who are already in our database. Thus, we will find you the most suitable tenant within a foreseeable time.
3
Viewing and tenant screening
As soon as we have found suitable candidates, we will schedule viewings. After finding a suitable candidate, we will contact you to introduce the candidate. You are the one who decides if you accept the candidate and the conditions. If there is a green light from you, we will proceed and do a thorough screening of the tenant.
4
Finalization
Once the tenant has been screened and everything is in order, we will draft a lease. We agree the type of lease, terms and conditions with you. After agreeing on the lease, it is then sent to the tenant and then you receive the lease for signing. This is all done online. We also take care of the financial settlement and finally hand over the keys. We will do an initial inspection where an inspection report is prepared which includes all meter readings, keys and photos (500 to 1500 photos). We do this with care to properly record the condition of the home.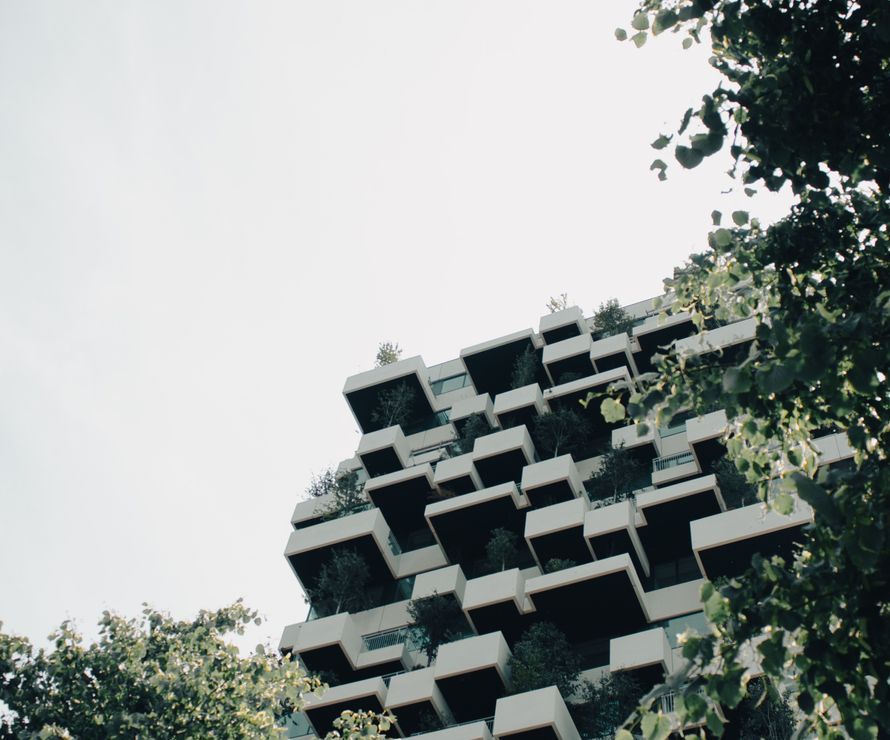 Temporarily rent out your (own) property?
Temporary rental?
Temporarily renting out your (own) property in Eindhoven is a common desire among many owners. As a landlord, you may not want to permanently rent out your home, perhaps because you need to move abroad for a few years or are considering a future sale. Extate Housing is the premier rental agent when it comes to the temporary rental of your property. Eindhoven has a thriving international community attracted by companies such as ASML, the Technical University, and the High Tech Campus. When temporarily renting out a property, it is crucial to establish a proper rental agreement that ensures the tenant does not have security of tenure, and as a landlord, you have the ability to unilaterally terminate the rent. At Extate Housing, we can assist in drafting a rental agreement that complies with current laws and regulations. In the case of temporary rentals, landlords may also consider including a diplomatic clause.
WHAT OUR CUSTOMERS SAY
Experiences
Ik kwam voor werk naar Eindhoven en heb 4 maanden gezocht naar een appartement. Toen ik in contact kwam met budgetwoningen had ik snel iets gevonden. Ze reageerden snel op mijn berichten, waren vriendelijk en navigeerden me goed door het hele proces. Bedankt budgethuisvesting!
Zoek je huurders voor je woning in Eindhoven kies dan Extate Housing! Vino en Gnozi zijn zeer gemotiveerde en gepassioneerde jonge ondernemers, pro-actief, energiek, en echte doorzetters. Zij zoeken door tot de juiste match gemaakt is en een passende huurder gevonden is voor je woning. Ze zijn altijd bereikbaar ook in de avond en zelf in het weekend. Een plezier om mee samen te werken
Mijn woning was binnen een dag verhuurd. Contracten zijn naar wens opgesteld en het contact is goed met Vino! Zijn collega's reageren ook snel op vragen via mail. Na 3 maanden heeft Vino een inspectie gedaan en dit netjes teruggekoppeld. Ik ben zeer tevreden en zou Extate Housing absoluut aanraden! Ga zo door!
Extate Housing heeft onze villa te Waalre succesvol en snel verhuurd. Ik heb nog nooit zo een pro actieve makelaar gezien. Het was een uitstekende samenwerking: zeer bereikbaar, snel antwoorden, vooruitdenken, transparant en georganiseerd. 10/10 Ik beveel hen iedereen aan.
De service vanuit Extate Housing is professioneel, kwalitatief hoog en vlot. Tijdens het proces van het huren van een woning zijn wij erg goed geholpen door Ngozi, geen vraag was te veel en alles gebeurde erg vlot waarbij hij ons op de hoogte hield van de status van het proces. Wij raden Extate Housing daarom ook zeker aan!
Erg blij om met Extate Housing te werken, professioneel, actief en alles is geregeld!
Ik zou Extate Housing ten zeerste aanbevelen nadat ik in het verleden andere verhuurbedrijven heb uitgeprobeerd. Vino is erg behulpzaam en we hebben geweldige service, snelle reacties en een vriendelijke klantgerichte benadering ervaren. Budgetwoningen onderscheiden zich van andere verhuurbedrijven in deze regio.
Heel tevreden met hun service voor vastgoedbeheer. Zonder hun steun kon ik niet makkelijk met mijn huurders omgaan aangezien ik ver van Eindhoven woonde. Inclusief het vinden van de juiste huurders en het oplossen van opkomende problemen, heeft Extate Housing (= Extate Housing) alles zeer professioneel aangepakt.
Ik heb een huis laten verhuren door Extate Housing.
Ik geef Extate Housing een cijfer 10 als score, ik ben vrij kritisch en geef normaal geen 10 maar ze zijn zo goed dat ze dat waard zijn.
Bij Extate Housing hoef je niet te vragen om bepaalde zaken of wensen die je graag wil, ze doen het gewoon !
- Ze geven zelfs aan als de huurprijs te laag is.
- Ze zijn kritisch in de selectie van huurders, organiseren net zo lang kijkdagen totdat een passende huurder wordt gevonden.
- Stellen je voortdurend op de hoogte in de voortgang van het vinden van huurders.
- Geven ook adviezen in welke status het huis dient te zijn.
- Ze zijn de vergoeding die ze vragen dik en dubbel waard als je ziet hoeveel energie ze er in stoppen en het aantal uren werk dat ze er aan besteden.
- Ze maken een volledig opleveringsrapport met foto's va elk detail van de woning zodat je aan het einde van de verhuurperiode kunt zien of er eventueel beschadigingen zijn.
Kortom ze zijn super goed.
Get in touch with us!
Please fill in the information below and we will contact you as soon as possible.